DURABLE // VERSATILE // SUSTAINABLE
With an array of colors and sizes to suit every need, Richlite has you covered — inside and out.
Explore our extensive list of applications and learn why Richlite is the material of choice for leading designers, architects, manufacturers and product developers.
They're pioneers of design because they're also inventors—redefining everyday objects.
They're pioneers of design because they're also inventors—redefining everyday objects.
With many inherent advantages, Richlite continues to be utilized for its versatile range of features and benefits. Unlike stone or a solid surface, Richlite works similar to a dense hardwood and can be easily milled, sanded, routed, and joined. Richlite is water-resistant, sanitary, has low moisture absorption, heat and fire resistant, extraordinarily dense and durable, and has a natural appeal due to its paper construction.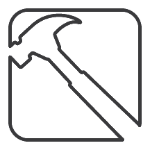 High impact resistance, deflective and flexural strength and structural capabilities make Richlite an extremely durable material.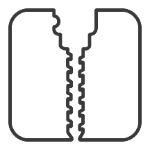 Dense, consistent and without voids, Richlite is an ideal machinable material for drilling, tapping, tooling and complex patterns.
From 100% recycled products to waste-to-energy (WE™) technology, Richlite makes an obvious sustainable choice.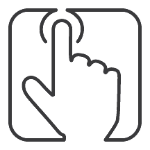 Richlite's distinctive look and feel provides for a unique tactile experience.
Available in colors whose names reflect natural landmarks near the company headquarters in the Pacific Northwest.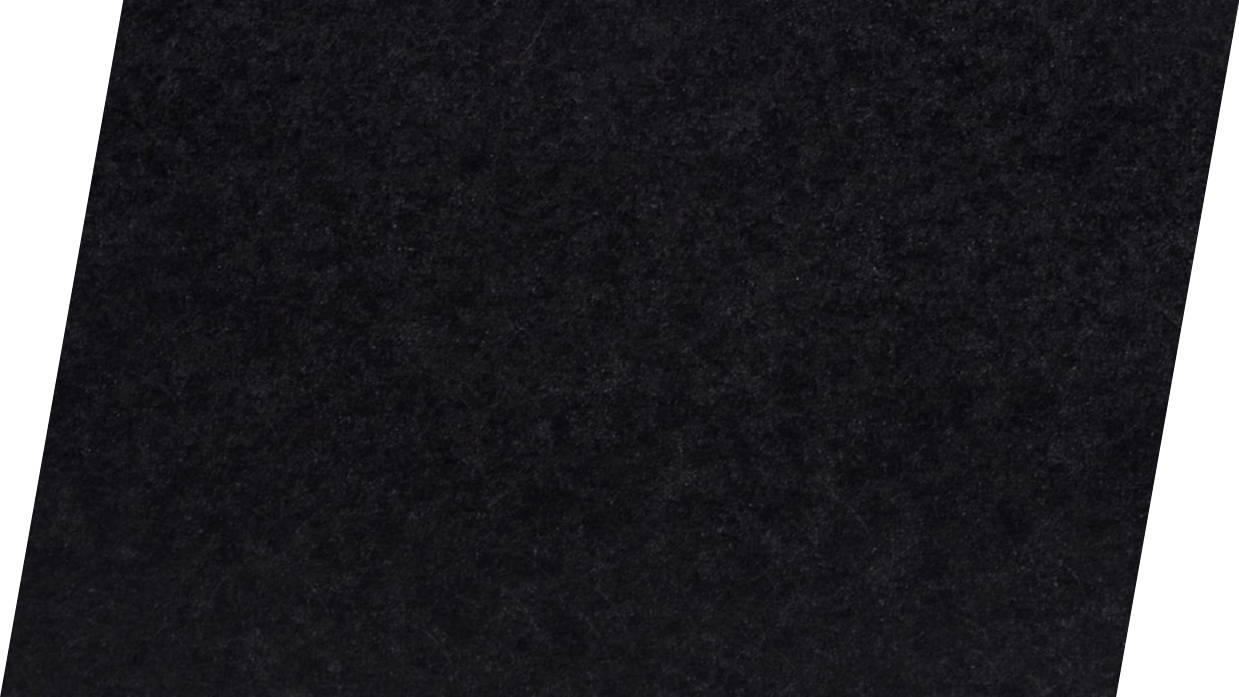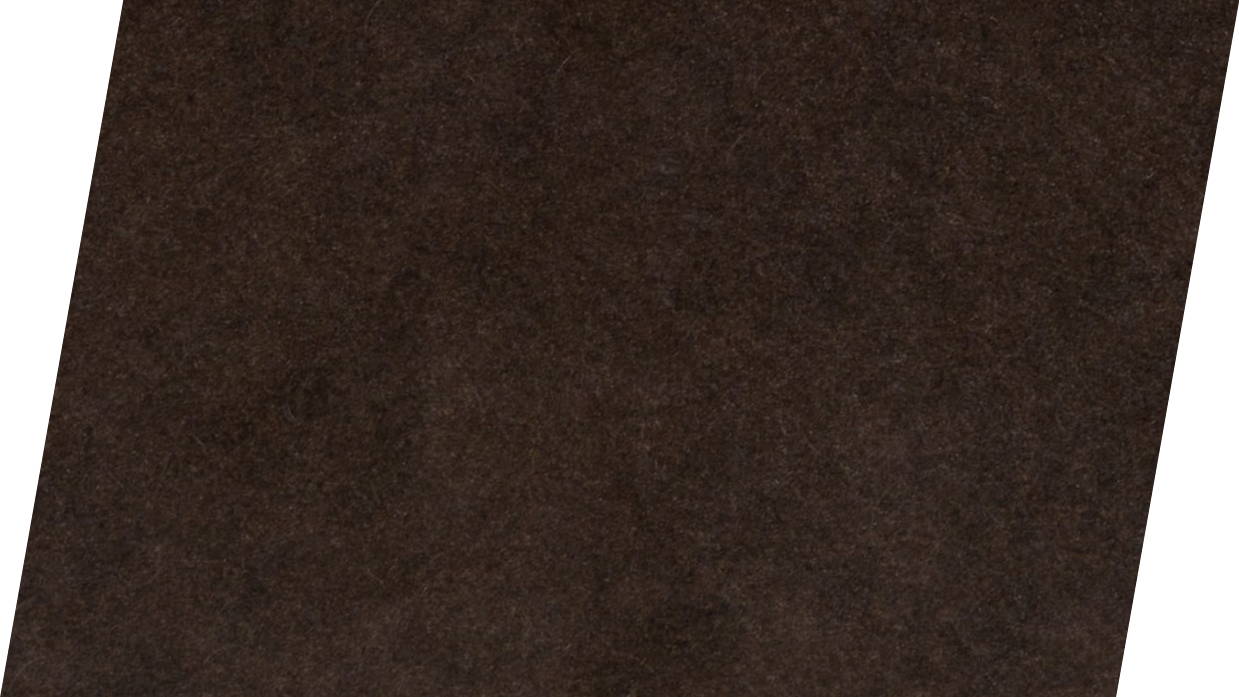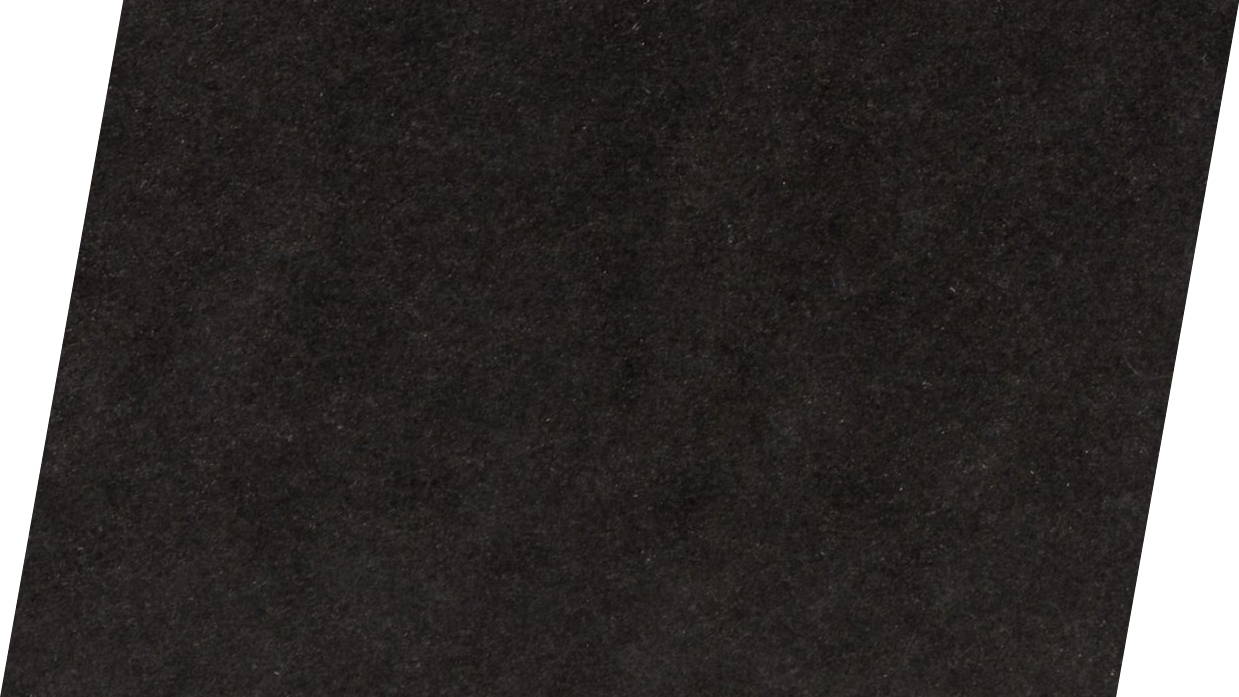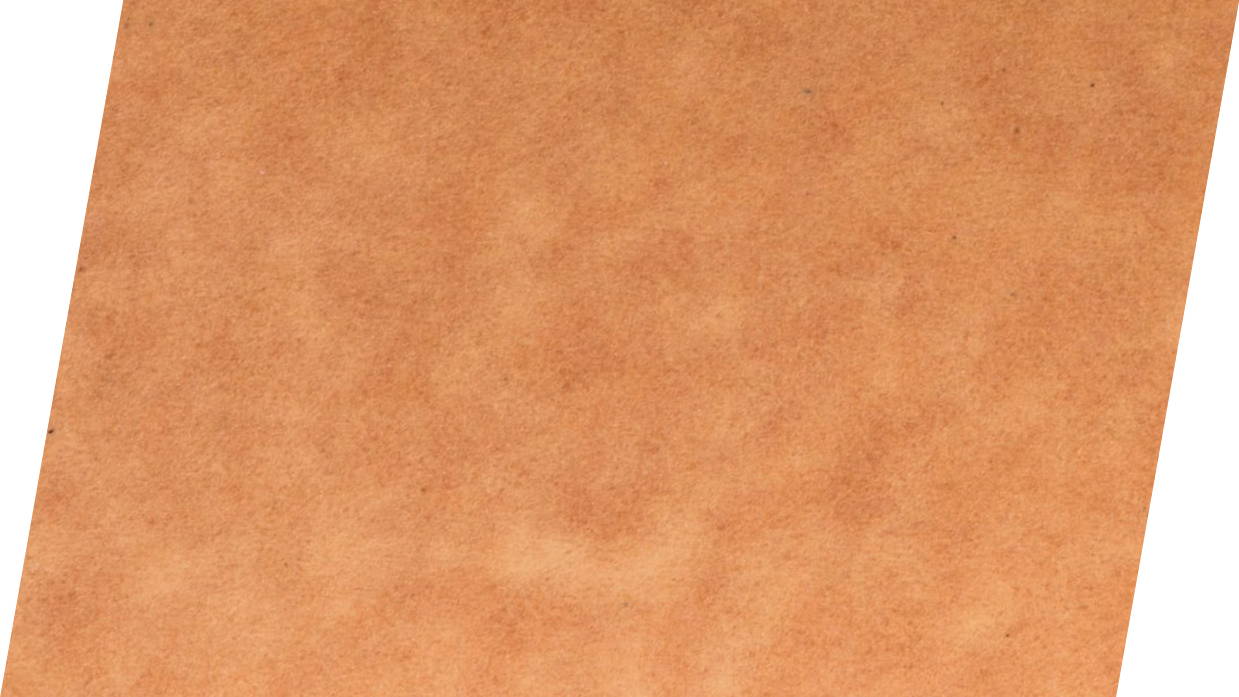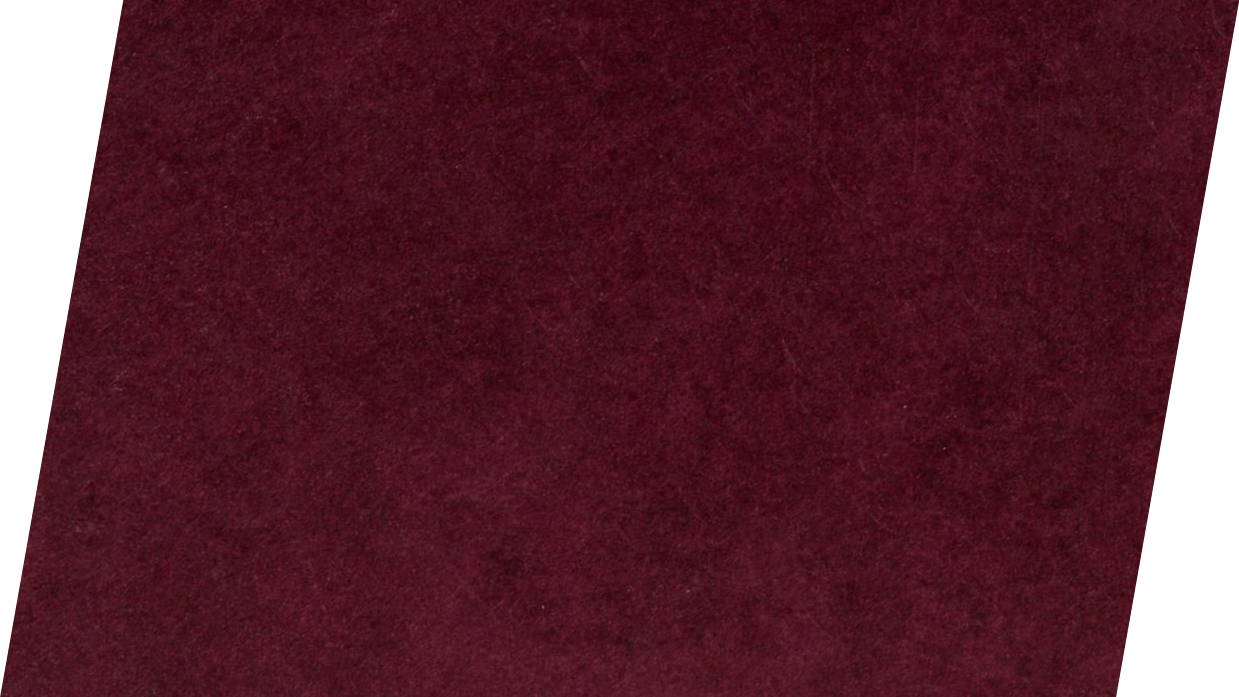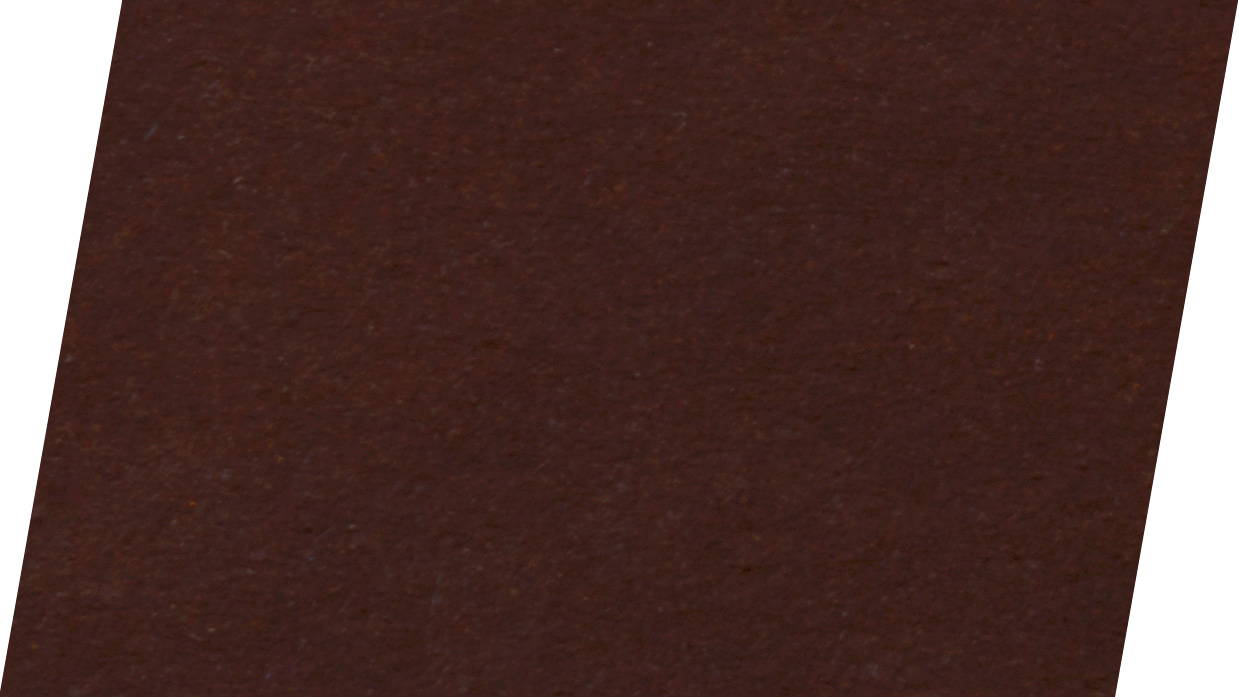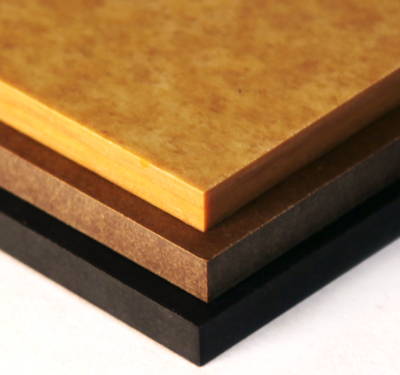 Richlite's original color, Natural, and the milestone products of Slate and r50 represent the company's rich history.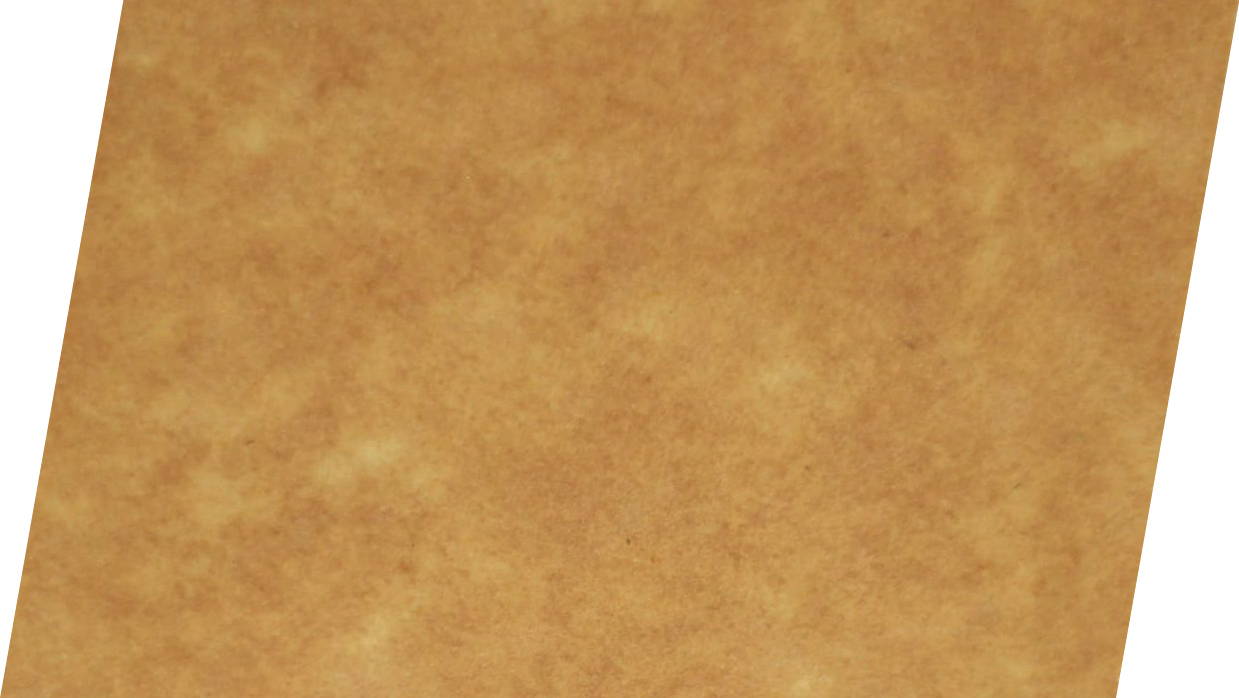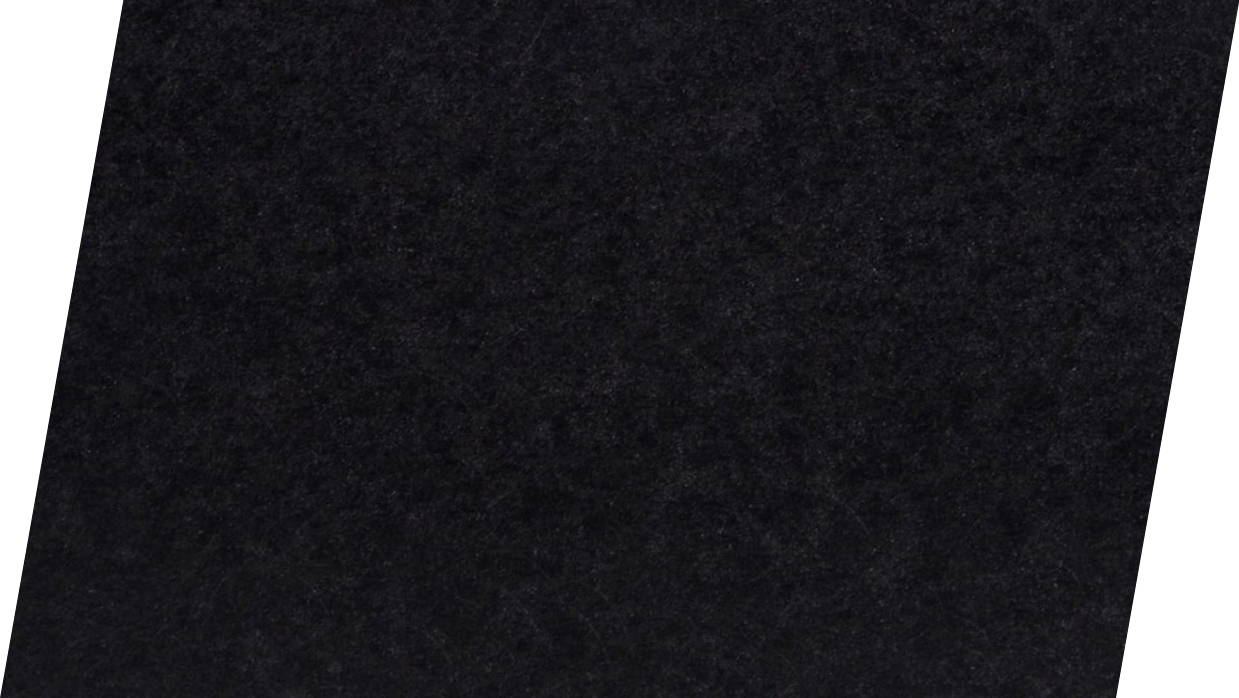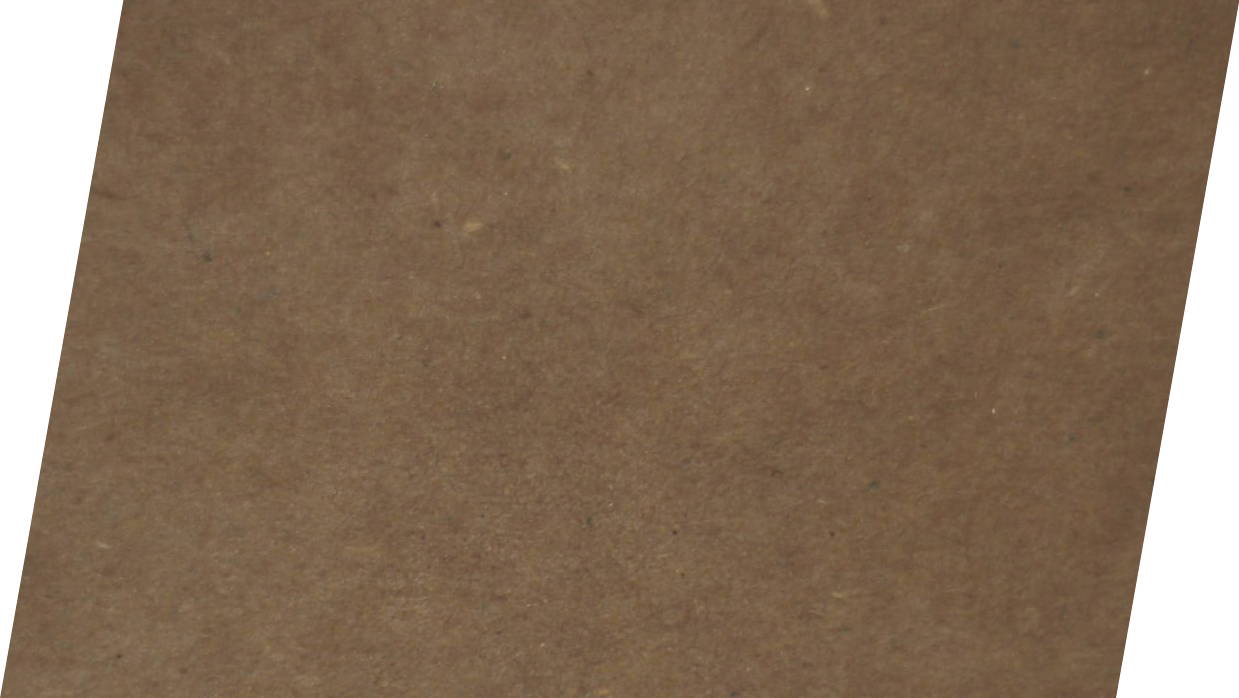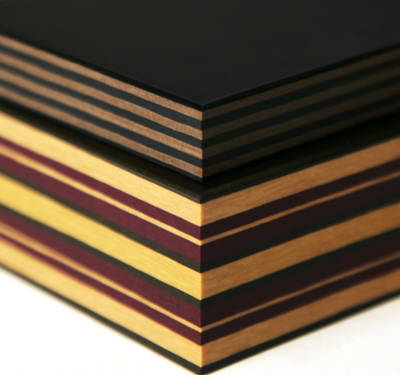 Inspired by the Cascade Range and customizable, this collection is a 'layered line', including bamboo-embedded Stratum.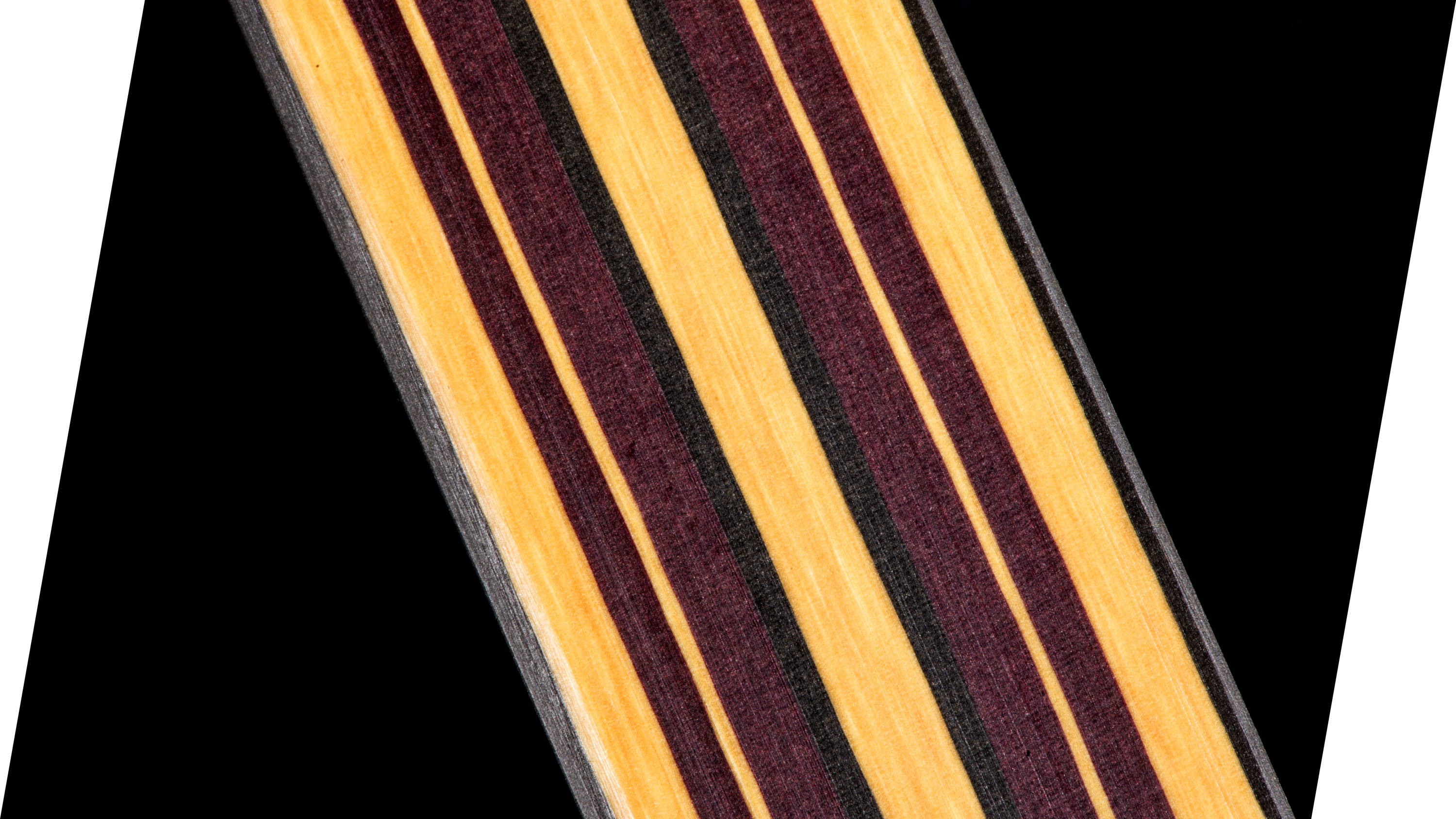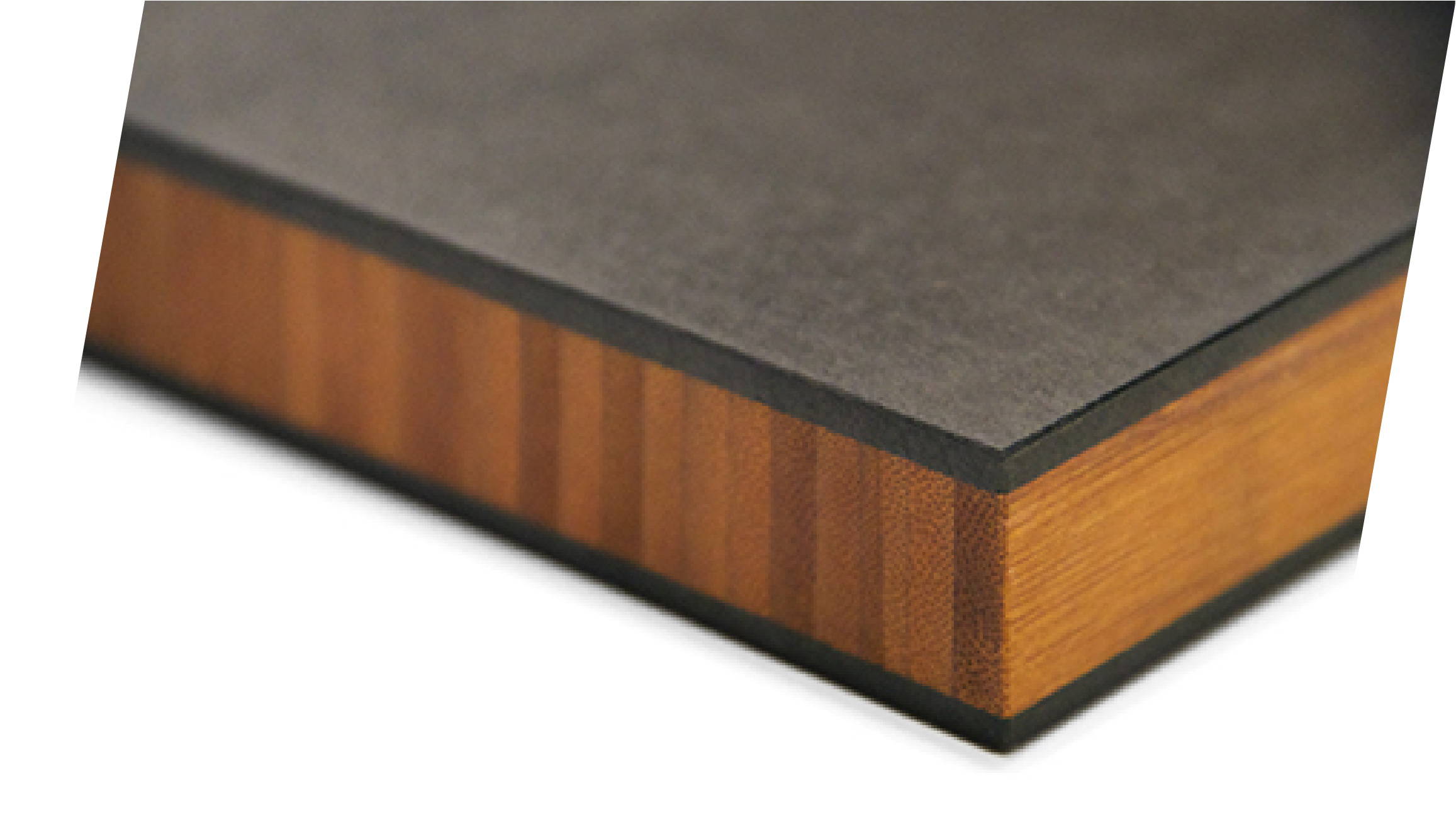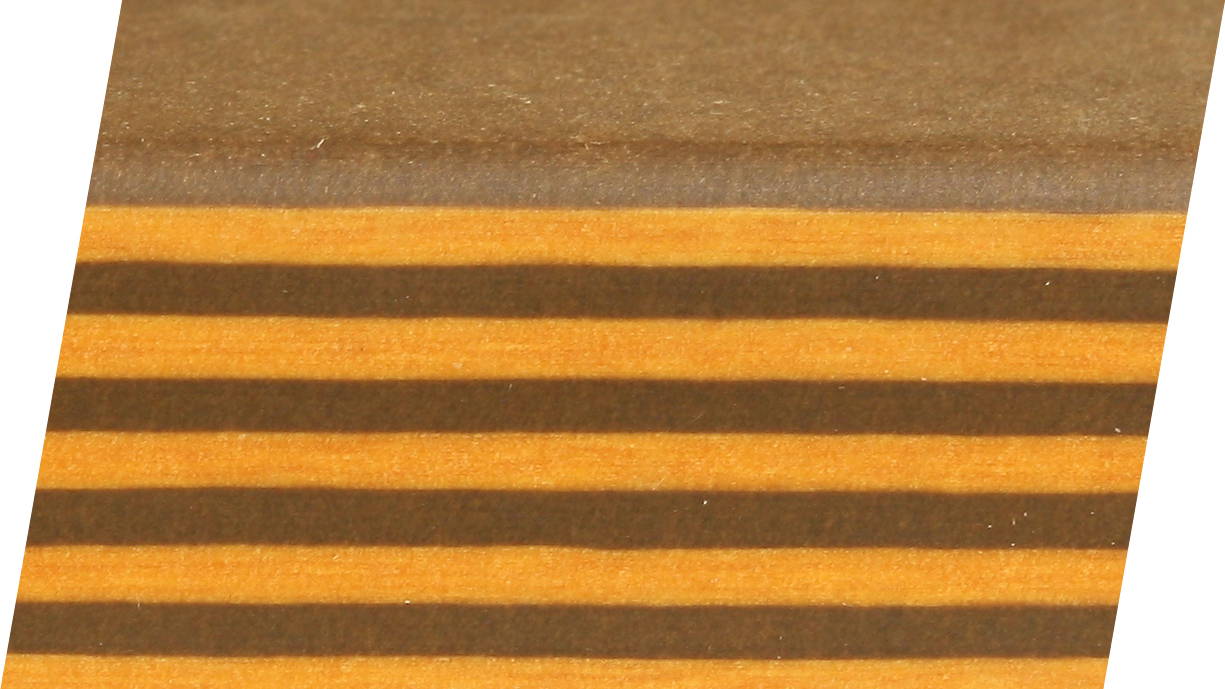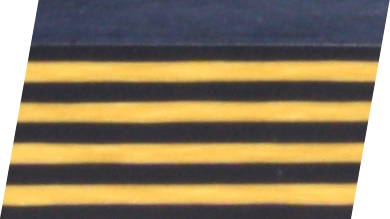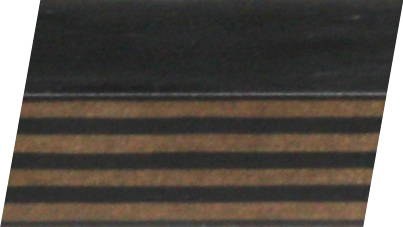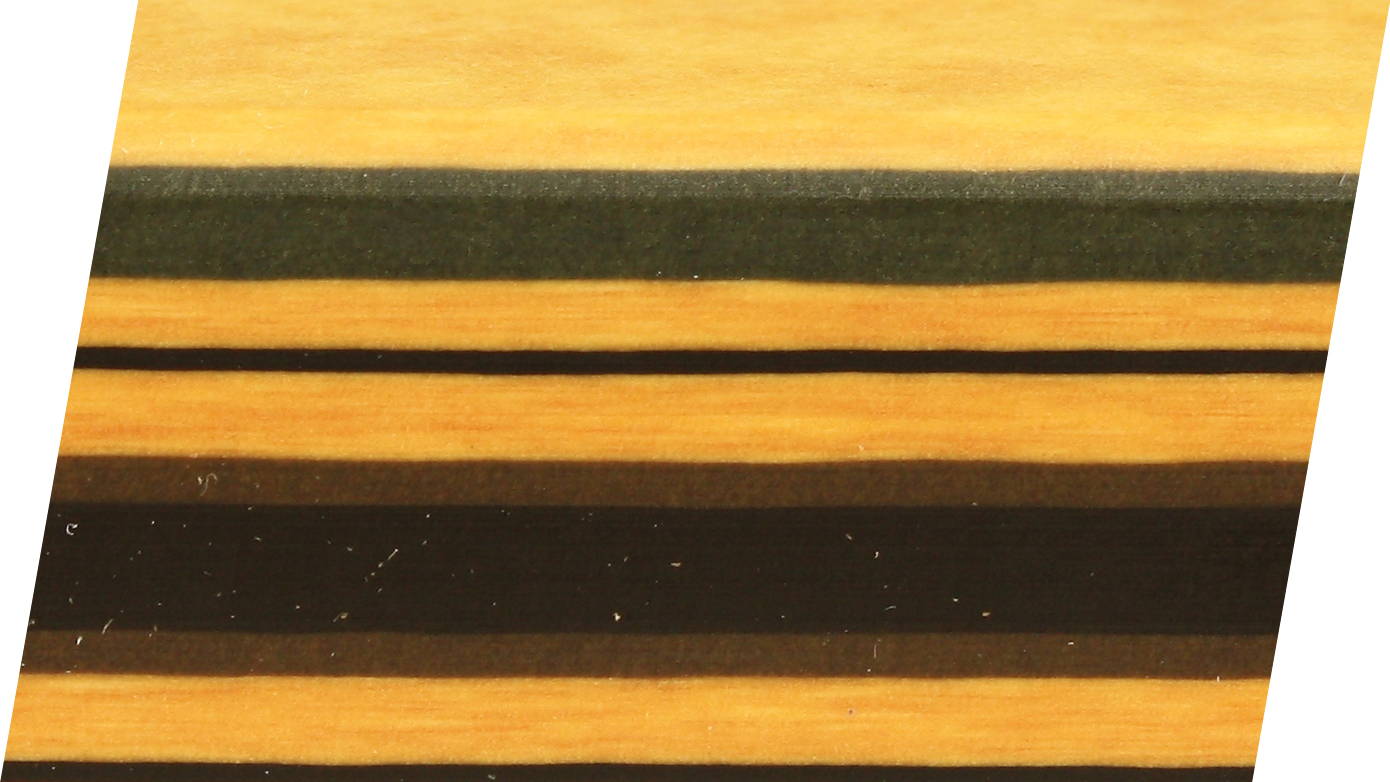 ♻  Contains 100% Recycled Paper   |   🌱 Also Available in Rapidly Renewable Paper
*These are finishes that can be achieved by a professional millworker / fabricator. All Richlite products are shipped only as a mill finish.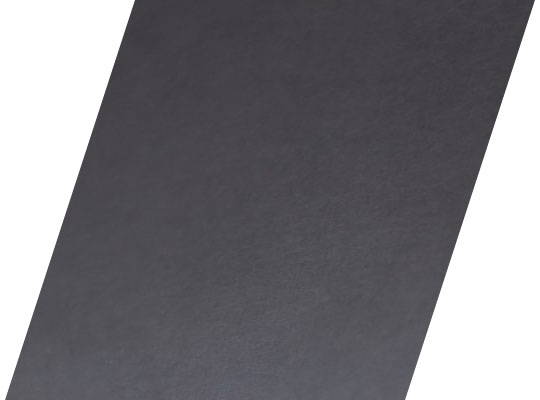 Straight out of the press and on to your application. No applied finish needed to appreciate our mill texture.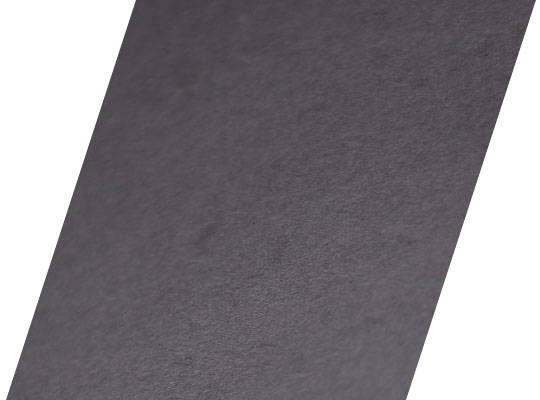 Keeps the texture of Richlite, but an added applied finish enriches the color and adds a layer of protection.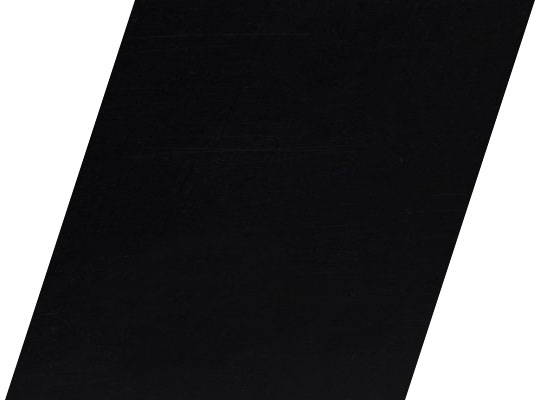 Looking for more of a satin look? A simple sanding process and an applied finish will achieve our honed look.